Social Impact: Strategy and Management for Changemakers
You are establishing a new foundation or social startup? You design the CSR engagement of a company or a grant program for a foundation? You are planning a larger donation? The core question is always: How do I do this in a way that maximizes the impact for society? Find answers with me to all strategy and management questions around this.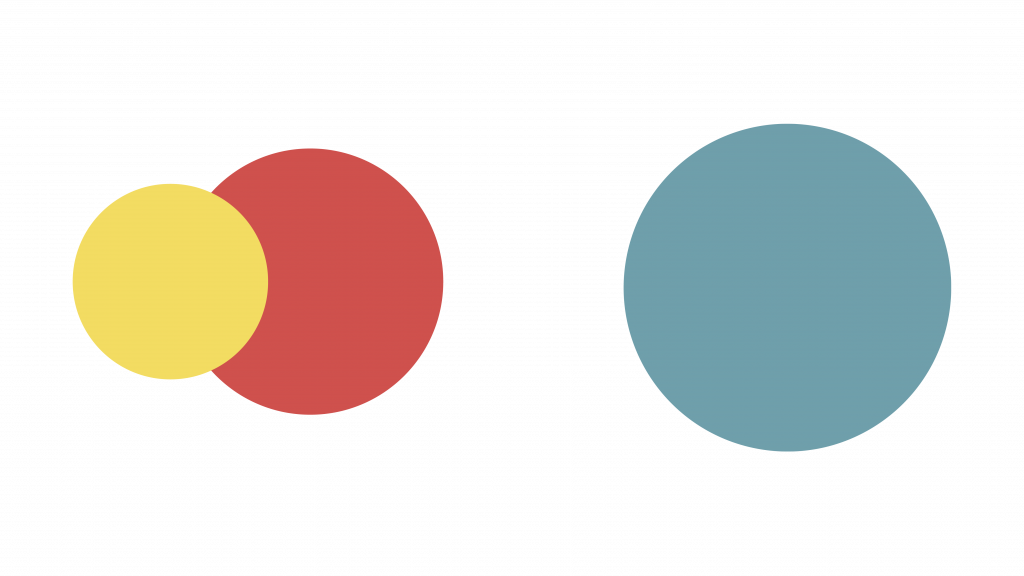 What we can work on
My consulting offers cover these topics:
Developing and focusing your mission statement and impact strategy (What exactly are you trying to achieve?)
Impact measurement (How can you later record and demonstrate your impact?)
Scaling strategy (How do you want to grow? With more staff or through more partners?)
Financing options, fundraising and business model development (Are you better off with donations, grants, earned income, impact investing or a bank loan?)
Finding partners (With which other nonprofits, foundations, companies in Germany and Europe should you work?)
Operations (How can you design your legal entity? How can you build a professional finance and HR department? What are dos and don'ts as a CEO?)
Coaching for executives and staff


Fitness check: a brief check of all the topics above for your organization.
Design of grant programs for foundations, companies and philanthropists (Who should you fund and how?)
Who works with me
I am approached by founders, philanthropists, funders, CSR managers and donors.
Grantmakers sometimes approach me for themselves, but sometimes also to offer their grantees expertise and consulting (including coaching and organizational development).
Details
In most topics, my clients get to very good results with one or two consulting workshops.
If we work together longer, I typically have one of three roles:
Process facilitator or mentor: I create structure, facilitate you through a particuar process or give you advice from my experience. Or I serve for a longer time as a mentor, e.g. for executives, and connect you to experts. This relationship is sometimes also called complementary consulting or executive sparring.
Consultant: I analyze your particular issue and develop concrete, detailed solutions.
Implementer: I conduct deeper research assignments and implement projects in your company – sometimes including interim management of teams and the whole organization with responsibility for finance and HR.
Background
During the last 15 years I have advised more than 100 social entrepreneurs. I have served as a CEO, CFO, and COO, and I serve today on the board of a number of trust foundations.
I am co-author of the Social Reporting Standard, member of the Social Entrepreneurship Netzwerk Deutschland (SEND) and the founder's council of the foundation "Stifter für Stifter".
My approaches and methods include Economy for the Common Good, Effective Altruism, Golden Circle, Social Entrepreneurship, Social Return on Investment, Theory of Change and Venture Philanthropy.