What do you
want to change?
Executive Coach
Organizational Developer
Social Entrepreneurship Pioneer
I work with people who want to make a difference.
Do you want looking inside yourself so you can lead and work with more success, purpose and happiness?
Do you want to develop a more authentic leadership culture with more self-responsibility?
Do you want to shape an organization that makes the world a better place?
Three offers for changemakers like you
Change
yourself
Discover your potential as a leader and as an executive: the 3-month "Inner Changemaker" coaching program
Change
your organization
Develop more self organization and a more reflective leadership culture with your team or your company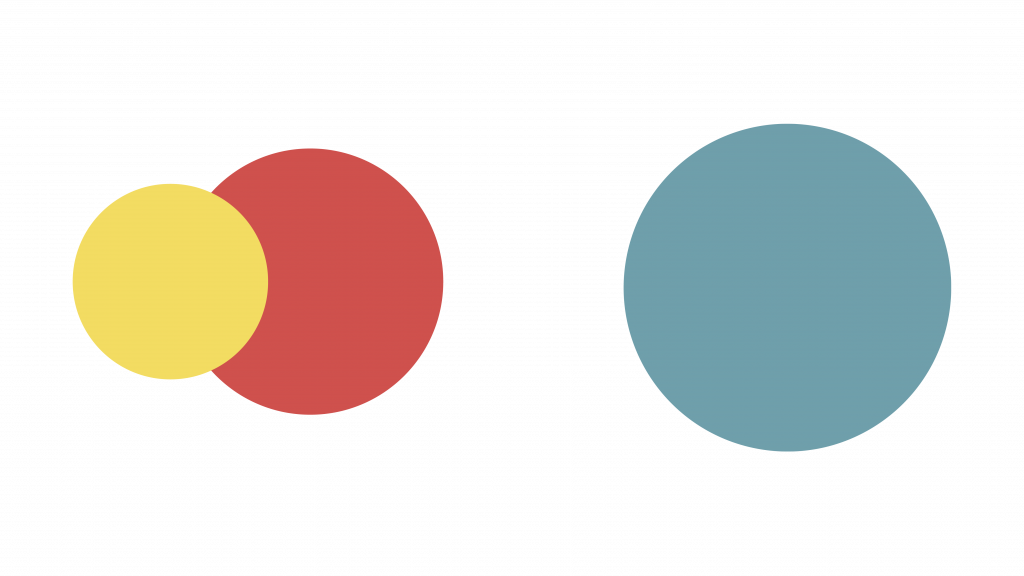 Change
our society
Have dramatically more social impact with your foundation, nonprofit organization or your company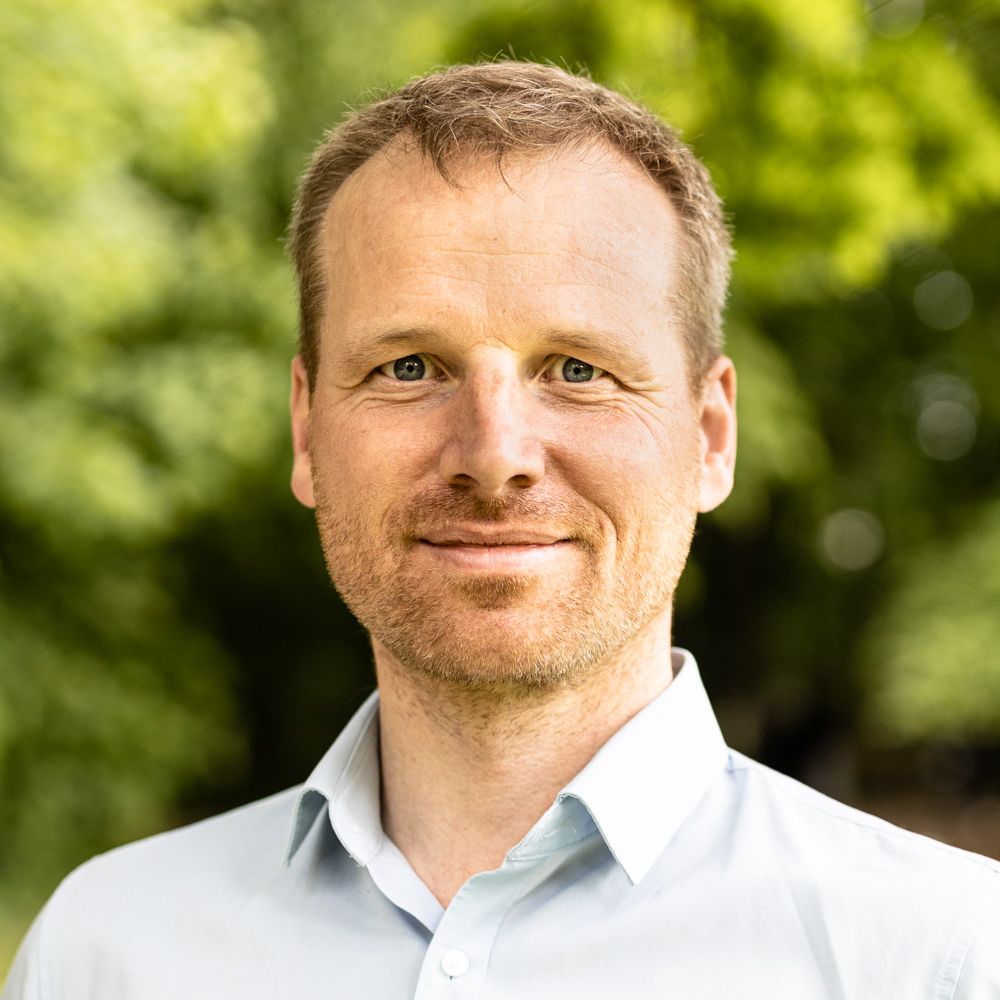 For 15 years I have been passionate about supporting people and organizations that want to make a difference.
My most memorable leadership experience as CEO was the transformation of my organization, Ashoka Germany, into a completely distributed leadership model without formal hierarchies.
I have always travelled the boundaries between social change and entrepreneurship, as a founder of social initiatives and later as a supporter. For 10 years, I founded and initiated platforms for social entrepreneurs for Ashoka – together with companies, foundations, investors and the public sector. I have personally advised and supported more than 100 social entrepreneurs in Germany and Europe.
I love the mountains, and I am convinced that mountaineering can teach pretty much everything about leadership and life in general.