Christiane Ströh de Martínez 
and Christina Kükenshöner
Founders and CEOs, 
joyn-coop joyoountu GmbH & Co. KG
We wanted to distribute responsibility over more shoulders but quite naively thought that we were already quite "non-hierarchical". But mostly, the staff asked us as CEOs, and we decided in the end.
In working with our team Rainer had presence and his own good way to give us orientation, but to let us walk the path ourselves. His clarity is relentless, but always with humor and lightness.
Now a lot has changed. There is an incredible energy from the employees to develop the company, they take things into their own hands, develop new systems. The company is growing in a way it couldn't without the whole team.
Florian Borns
Co-Founder and CEO
, Digitale Helden gGmbH
I felt that I had "blind spots" in my leadership behavior. Employees told me that I put my own interests above the interests of the team.
Rainer knows what he's talking about because he himself has managed entire teams and led them into self-responsibility. Terms like "new work" and "taking responsibility" take on tangible meaning with him and can quickly be put to the test in practice.
Thanks to the coaching, I now lead differently and more successfully. This can be measured in concrete terms. For example, my team now sets its own milestones for a whole year (which before I used to prescribe).
Jan Graf
Chief Executive Officer, 
qtec Services GmbH
Let Rainer have a go! Today we have clarity through more structure. We have peace, and we have a better atmosphere in the team.
We had structural weaknesses in the company. This triggered conflicts that kept recurring. I had ideas for the design of the organization and had read up on theoretical knowledge. But I lacked practical implementation experience.
Rainer has a calm, balanced way of communicating, structuring and guiding. Through him, I was able to "outsource" the resolution of the problem. I would not have been able to resolve it myself in such a professional manner, if only because of time constraints.
Marie Ringler and Karin Haselböck
Europe Leader and Head of Strategy, 
Ashoka Europe
Rainer was our rock. He reminded us again and again: Where do you stand? Where do you want to go? What are the obstacles? And he held us accountable for removing them.
We did not have a common clear image of how Ashoka's country organizations and cross-country teams could best become "One Ashoka" for Europe – and for which shared impact.
Over a period of nine months, we worked together with Rainer to develop a new European impact strategy. At the end, all 40 European leaders voted on which additional European teams we would want to create. These teams have been established now, they have seed funding and have started their work.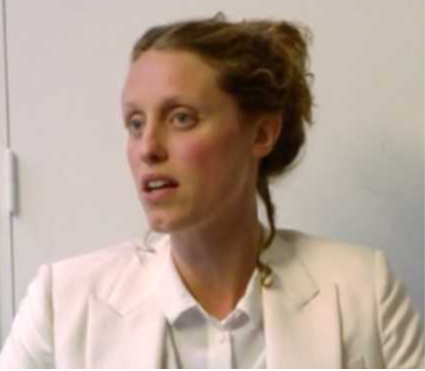 Antonia Alampi
Director, 
Spore Initiative
It is by working with Rainer that I understood my challenge much more clearly. It was about setting boundaries and defining roles.
Having someone with his organizational expertise and coaching experience was a fundamental support in untangling my complex situation. He also offered support on short term notice, which massively helped preparing for difficult confrontations.
Rainer is sharp, always in tune and never pushy. It was a thinking-with not thinking-for. He is also pleasant and has humor and soul in his work.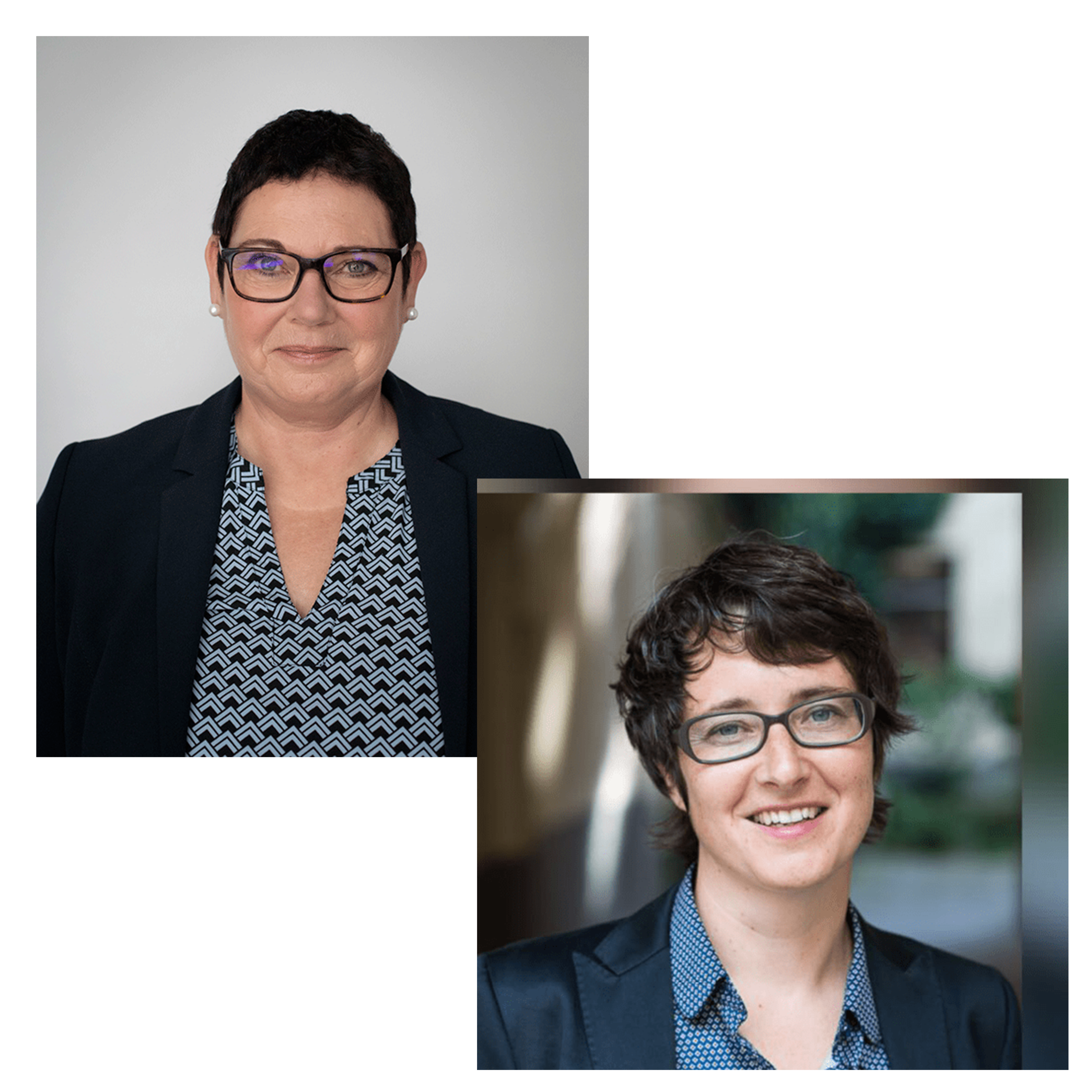 Alexandra Gilde and 
Astrid Travi
Founders and CEOs, stg Mitarbeiterberater GmbH
We had grown successfully over 7 years without ever making explicit what actually defines us and the collaboration with our customers and partners. With Rainer Höll, we wanted to develop a mission statement that would be understood and lived by everyone, that would inspire us.
Now it is here. We are in the process of consciously using it in our daily work and making it accessible to everyone. It strengthens the "roof" of our company stg.
What we particularly liked was that Rainer Höll combines very different competencies and experiences in his person. And that he fortunately doesn't just ask convenient questions.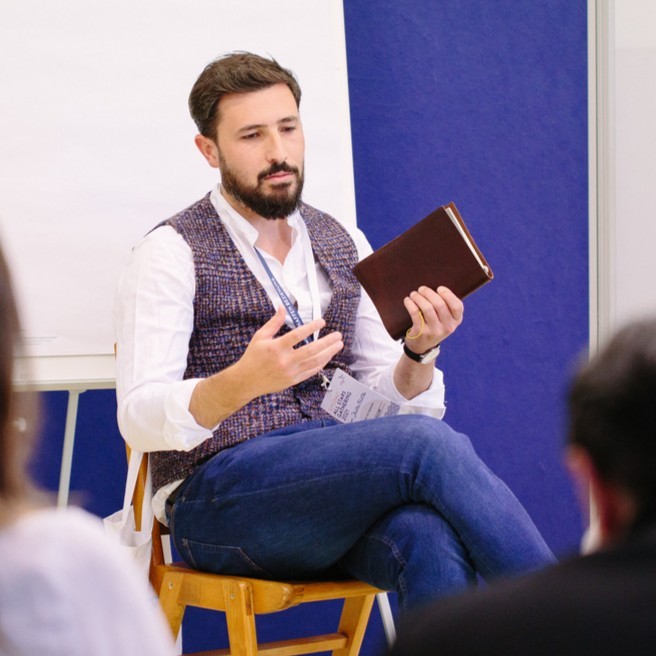 Julian Richter
Co-Founder & Managing Partner
, wirkt. social innovation GmbH
As a founding trio, we wanted to become more functional and start working on the big organizational development issues through external impulses.
After 5 years since the founding and a strong growth phase, we wanted to address the issues around hierarchy and responsibility and delegation – in other words, figure out what kind of organization we want to be.
Through Rainer's process facilitation we have now brought movement into the discussions and have moved towards internal clarity with many partial successes.
Nadine Freeman
Team Council Member (former Co-Director), 
Ashoka Globalizer
What we liked most was Rainer's ability to structure our messy needs and steps forward. Working with him was a delight and we are grateful for the strong support.
When we reached out to Rainer we were contemplating different structures to increase shared leadership and recognition on the team and reduce hierarchies. But we were unclear on the possible pathways to get there.
We are in such a great place now! We landed on a structure that feels right to us, with an intermediate Team Council, replacing our co-directorship model.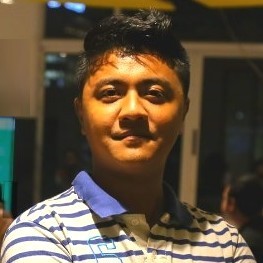 Arkar Phyo
Community Leader,
 Non-Profit-Organization
I was hesitant to start coaching. I assumed it requires a lot of knowledge and that we will talk about business performance.
Turns out: All I need is my knowledge of myself and a bit of bravery to challenge myself within.
Rainer guided me to discover my own leadership approach. After the sessions with him I had a different mindset and perspective on people management.
I have become a more effective leader, especially in communicating, getting feedback and personal reflection. I also feel a lot more confidence.
Jessica Broda
Chief Financial Officer
, Common Goal gGmbH
My tip: Be open to be guided and challenged by Rainer's questions! He doesn't come with ready-made approaches but jointly develops solutions that are really sustainable.
We were in a longer lasting transformation process. And we were unsure how to successfully engage the team and bring them along.
Through Rainer, we understood the role of culture – and which tools we could use to bring the team along and empower them to actively shape the process. We developed our value statements with the team and successfully created important moments of exchange and communication.