Inner Changemaker: Change is needed – but how?
The 3-month program "Inner Changemaker" is entirely about your inner development as a leader and executive. Because a lot needs to change out there, but you would like to start with yourself. After the program you see much more clearly how you can use your potential to lead and work with more success, purpose and happiness.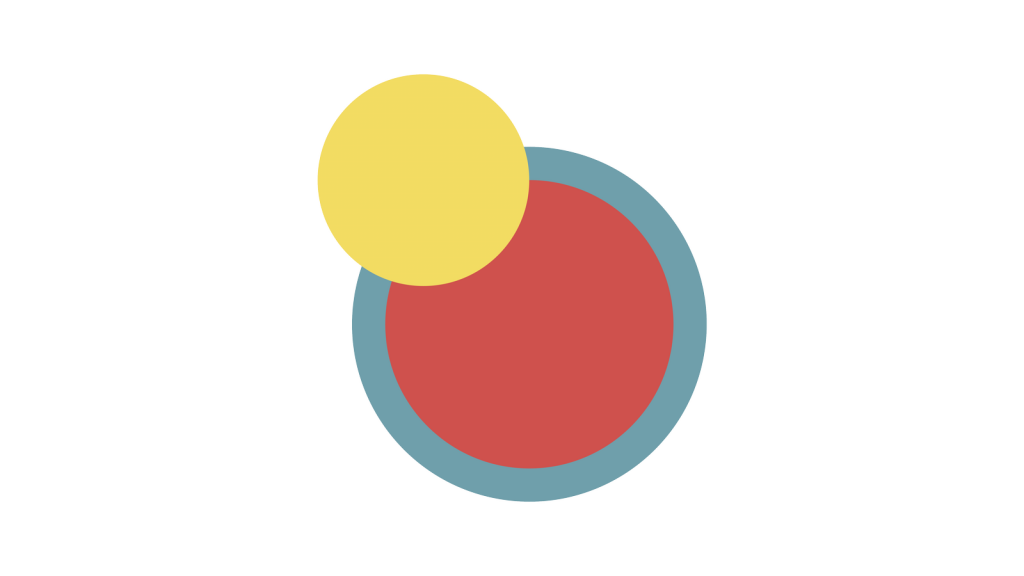 What the program is about
Well-structured and together with me, you go through the following steps:
You talk openly about what challenges you most in your current (professional) life.
You express exactly who or how you want to be instead, which goal you would like to achieve for yourself.
You uncover your habits, patterns and inner beliefs that stand in your way.
You remember your strengths, abilities and different perspectives. And how they can help to weaken limiting patterns and to get you to your goal.
You determine your first steps on the new path and practice how to hang in there.
One to two months after conclusion we do another check-in how your life has changed.
Who works with me
People approach me in moments of reorientation: new position, new responsibility, newly founded company, new employer, new priorities – or simply the feeling that they want to use more of their potential.
People also approach me with particular challenges: difficult decisions, overwhelm, existential crisis, on the brink of burnout, self-exploitation, conflict with their colleague, investor, the team, their co-leader.
My clients are executives and other leaders in companies and nonprofit organizations as well as entrepreneurs and founders. More and more also two co-leaders or leadership teams, mostly in the context of [organizational development].
What clients say
"Working with Rainer sent me on a self-discovery journey which has changed the way I take ownership over my life and my choices, in small and big ways, every single day. Our work has helped me get out of my comfort zone and overcome entrenched bad habits."
Sven Wang, Researcher, MIT
Details
You work with me in sessions of 60 minutes, roughly every two weeks. Via Zoom or phone, if possible also in person.
On request we can also integrate 360° elements, i.e. a survey of your circle of colleagues and friends.
Background
I am an "Associate Certified Coach" and member of the International Coaching Federation, and I also coach for platforms like CoachHub.
Among my approaches and methods are Brief und Relational Coaching, Positive Intelligence, the GROW-Modell and Transaction Analysis. I have multiple years of executive experience myself.